Archief voor March 2011
The main source for all of these collectibles are the movies.
So whenever I can or when I think it's worthy I'll give a review of the movie.
This year will be an exiting year for movie fans, especially fans of genre movies.
Please note the following release dates are for the Netherlands.
This April the 27th, Thor will kick-off a very promising movie season.
From what I've heard Thor will kick-ass in an epic way. I'm looking forward to this one. I already got tickets for the 27th.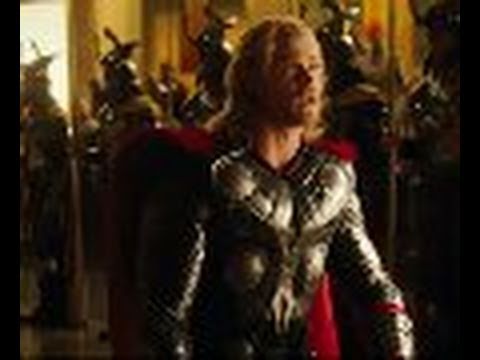 Next up, May 19, Pirates of the Caribbean: On Stranger Tides will come ashore.
Somewhat disappointed of the last one. I hope this one will be a fresh start with an new cast and characters.
Read story
Lego and Star Wars are my favorite hobbies. So what better when Lego came with a Star Wars theme?
I didn't immediately jump on the wagon, but rediscovered it a few years back.
Now it's really getting out of hand and space is rapidly shrinking to house all those bricks.
.
Unfortunately Lego keeps coming up  with great sets. I'll give you a run down of the releases for the second half of 2011 at the end of this post.
I want to bring you the latest news about all things concerning Star Wars Lego and Lego in general. So I'll also talk about the occasionally other franchises or other cool Lego stuff.
.
My main reason is to give my two cents about new (or old) Lego sets by reviewing them and to give Dutch Read story
A year ago I discovered the power or the sixth scale of 12″ figures.
After seeing Machiko, the She-Predator from Hot Toys. I fell in love and thus she became the first 12″ figure in my collection. I was in astonished about the details en articulation of the this figure. The sculpt was unprecedented. But then again, these figures aren't cheap.
Curious to see how the 1/6 scale figures hold up in the Star Wars franchise I bought my second 12″figure: Sideshow's Stormtrooper.  Stormtroopers always where one of my favorite characters in Star Wars, so I was playing safe.
I got to know a little more about the world of the 12″ figures. About the different companies, qualities and prices. Also my first 12″ superhero, Iron Man Mark III, was a fact.
Read story