Archief voor tags: lord of the rings
Long overdue, but sincerely necessary:
The trailer for the first part of The Hobbit,  An Unexpected Journey.
Scheduled to be released on 14 December 2012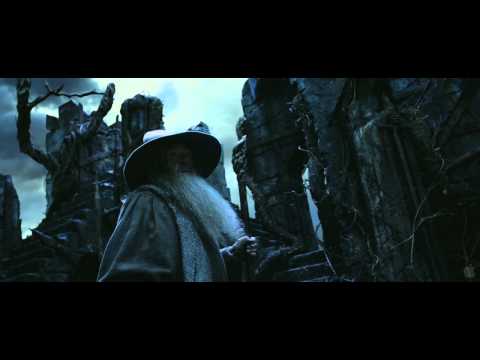 The Hobbit is an upcoming two-part epic fantasy film directed by Peter Jackson. It is a film adaptation of the 1937 novel of the same name by J. R. R. Tolkien and a prequel to The Lord of the Rings film trilogy. Jackson, director of The Lord of the Rings, returns as director of the film and also serves as producer and co-writer.
Read story
We've been waiting for it and there has been rumors.
But now it's official!
Lego's going to produce sets based on The Lord of the Rings and the Hobbit films.
This is really awesome news.
I recon the sets will be sold with licence prices. Maybe you should continue create your Lord of The Rings builds with the Castle themes to keep your wallet happy
Here's the official announcement:

The members of OneLUG build the Lord of the Ring's tower of Isengard in astonishing proportions. They have actually build the movie verion of the battle of the Last March of the Ents in minifig scale consisting of 23 Ents and 100+ Orcs.
The display is 2,5 meters in diameter. That's 305 Lego studs and more than 2 meter tall (228 Lego bricks).
Brick count on this model is around the 22.000 and weighs 66 kg.
The tower itself is based on a lego building technique called SNOT (studs not on top), giving the building a smooth like Read story