Archief voor tags: movie slate
The main source for all of these collectibles are the movies.
So whenever I can or when I think it's worthy I'll give a review of the movie.
This year will be an exiting year for movie fans, especially fans of genre movies.
Please note the following release dates are for the Netherlands.
This April the 27th, Thor will kick-off a very promising movie season.
From what I've heard Thor will kick-ass in an epic way. I'm looking forward to this one. I already got tickets for the 27th.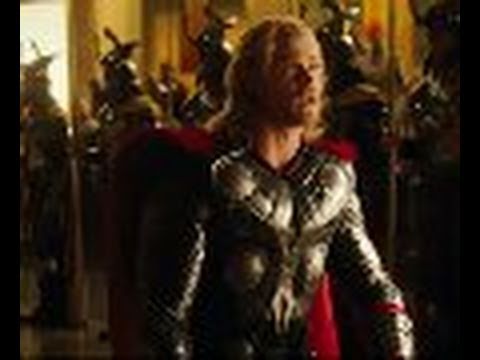 Next up, May 19, Pirates of the Caribbean: On Stranger Tides will come ashore.
Somewhat disappointed of the last one. I hope this one will be a fresh start with an new cast and characters.
Read story