Archief voor tags: ubisoft
Last monday game publicer Ubisoft officially announced Assassin's Creed III, the next chapter and aera in the popular franchise.
The game's story is set during the American revolution with a new protagonist, Connor.
Connor is half British, half indian. Connor's battle with the Templars gets caught between the clashing British and American armies led by George Washington.
Ubisoft claims this their biggest project ever. Nearly Three years in development by Ubisoft Montréal in collaboration with six other studio's, the game will be released for pc, Xbox360, PlayStation 3, and Nintendo's new console WiiU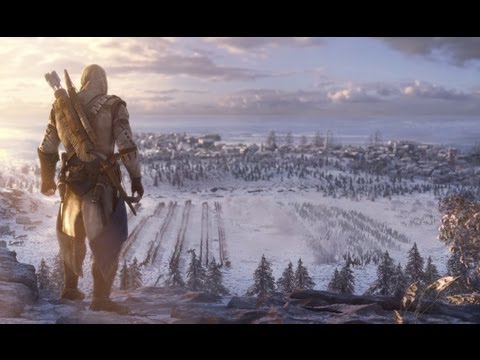 However pretty cool and teasing, I find this trailer less as strong as the E3 trailer for Assassin's Creed Revelations with Woodkyd's powerfull Iron song.