Archief voor tags: x-men
Nextmovie.com believes everything looks better in Lego.
This is known!
They featured 10 some pretty astonishing Lego themed posters for many of this year's highly anticipated movies, including Thor, X-men first Class, Green Lantern, Captain America: TFA, and more.
The Posters created for NextMovie by Old Red Jalopy.
A few days ago the official theatrical trailer was released.
X-Men: First Class charts the epic beginning of the X-Men saga, and reveals a secret history of famous global events. Before mutants had revealed themselves to the world.
Two young men discovering their powers for the first time. Charles Xavier and Erik Lensher, not archenemies, they were instead at first the closest of friends, working together with other Mutants to stop Armageddon.
The trailer shows a lot of story, I hope the movie delivers what this trailer promisses.
The main source for all of these collectibles are the movies.
So whenever I can or when I think it's worthy I'll give a review of the movie.
This year will be an exiting year for movie fans, especially fans of genre movies.
Please note the following release dates are for the Netherlands.
This April the 27th, Thor will kick-off a very promising movie season.
From what I've heard Thor will kick-ass in an epic way. I'm looking forward to this one. I already got tickets for the 27th.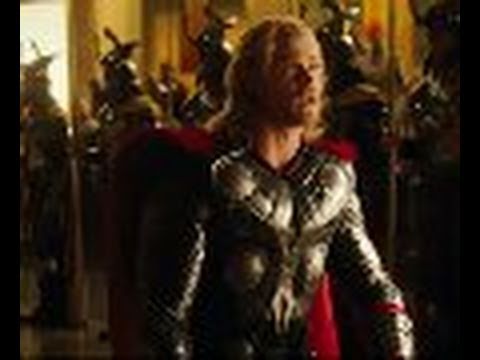 Next up, May 19, Pirates of the Caribbean: On Stranger Tides will come ashore.
Somewhat disappointed of the last one. I hope this one will be a fresh start with an new cast and characters.
Read story